The Still is coming to Channel 4, Jacksonville news! Stay tuned for updates!
Located in St. Simons Island, GA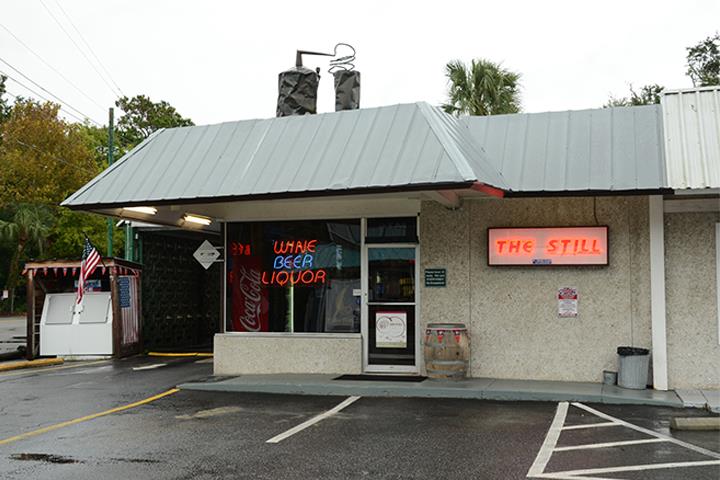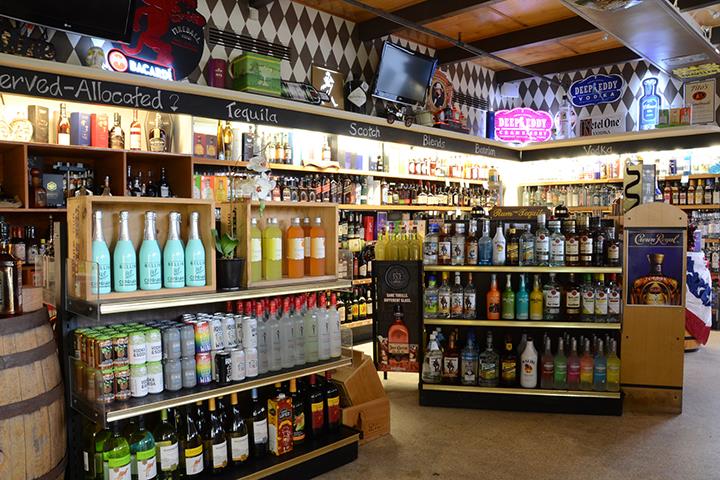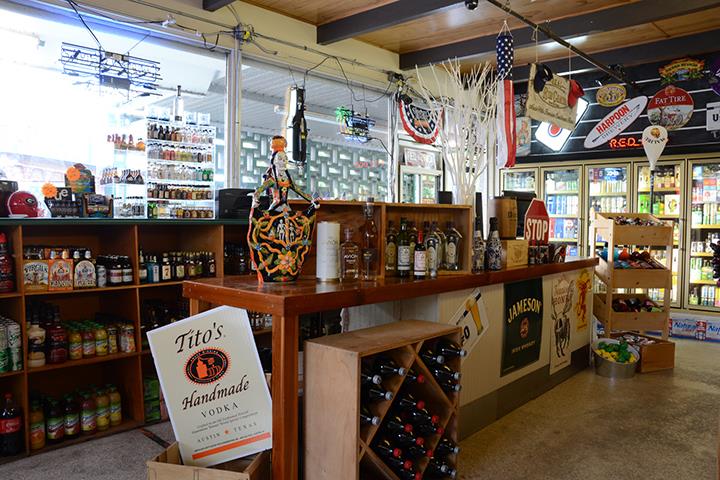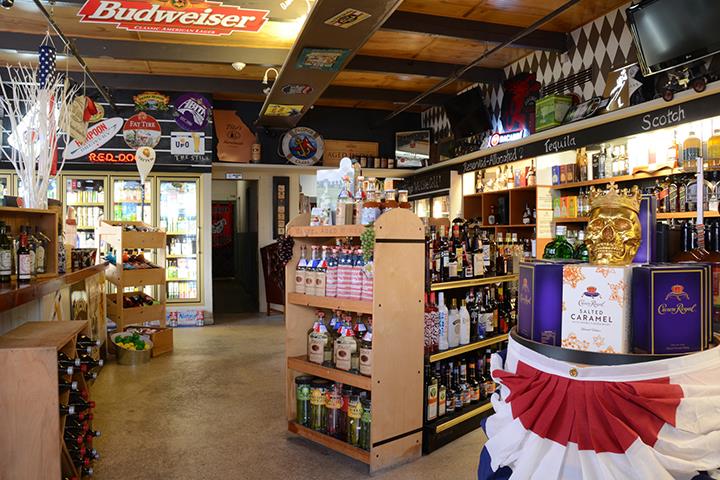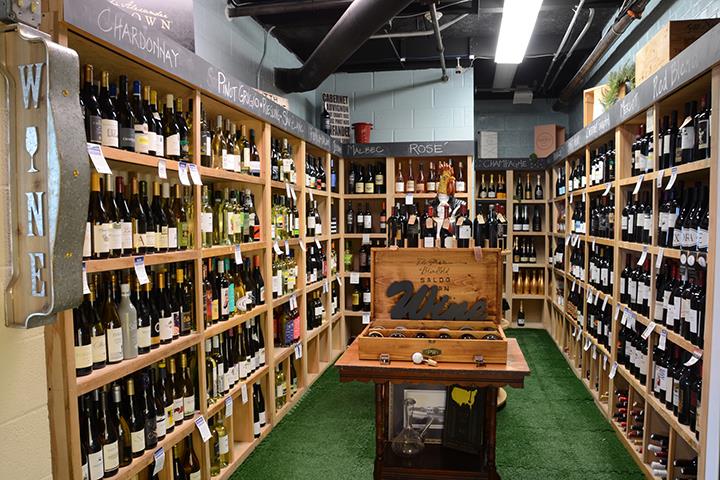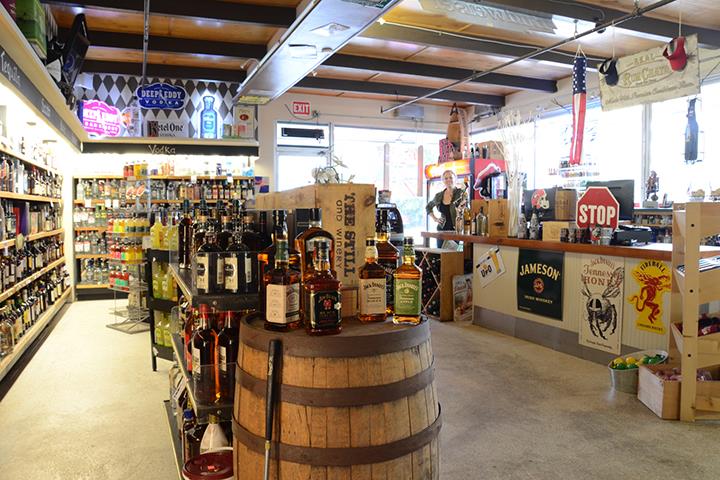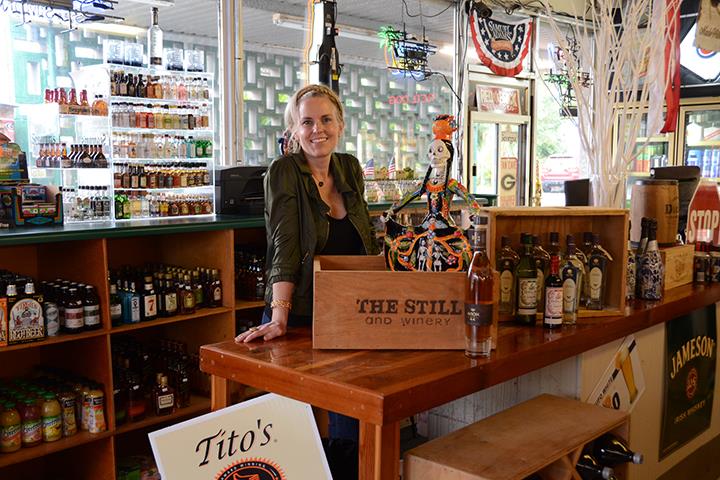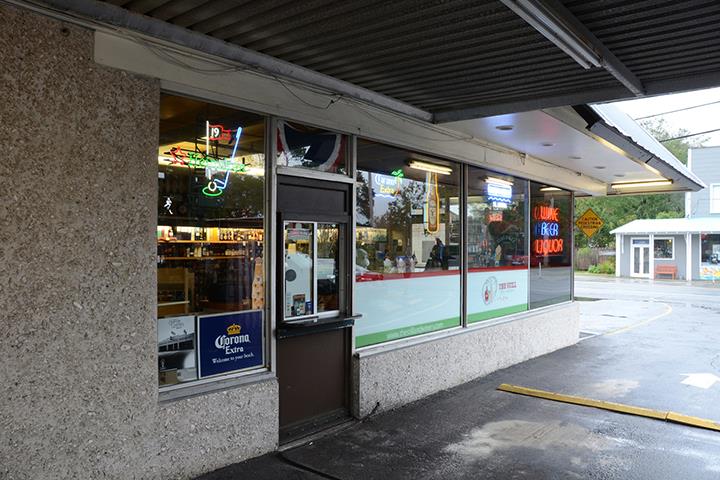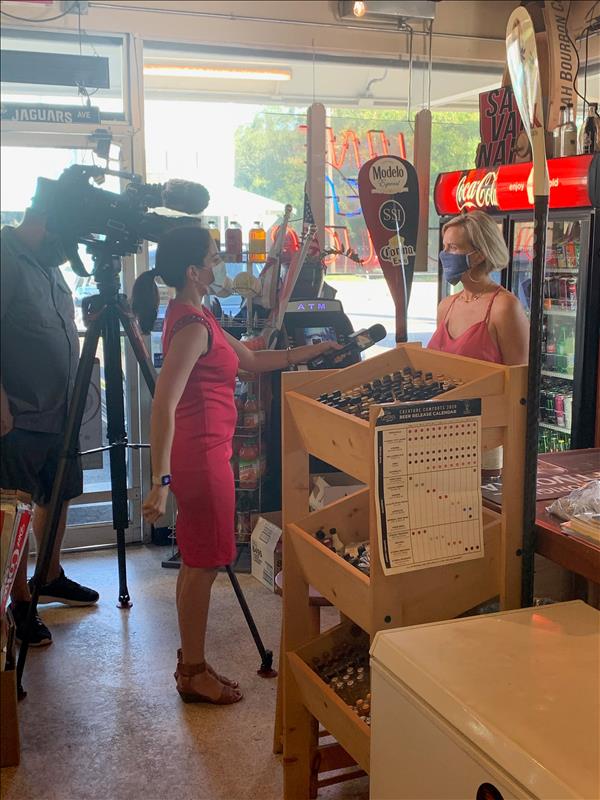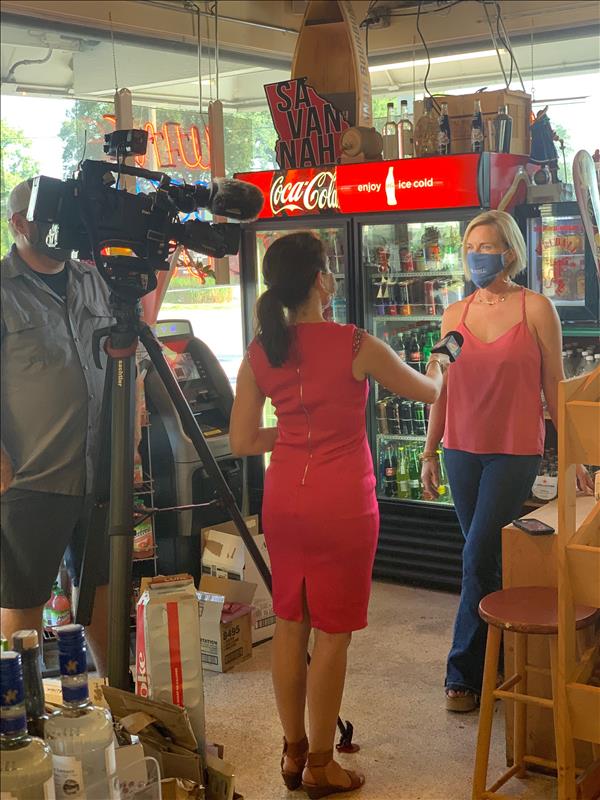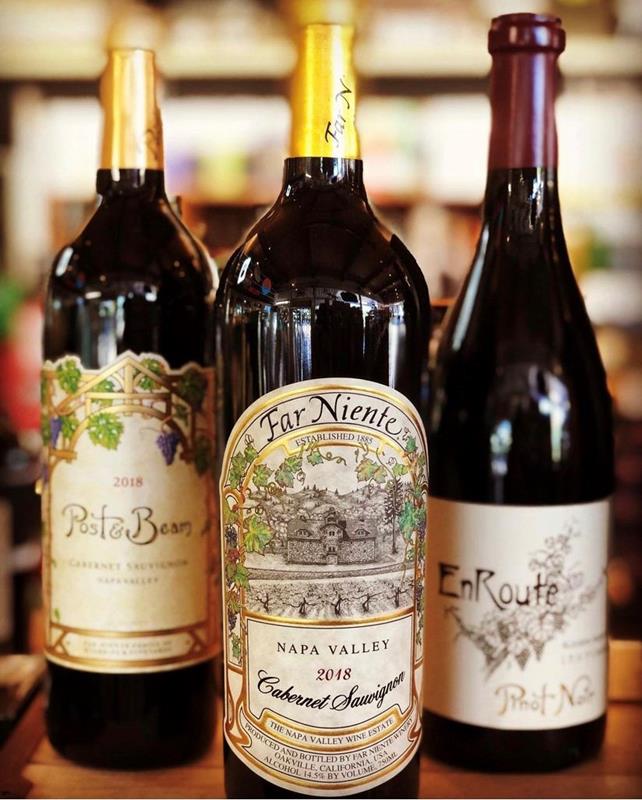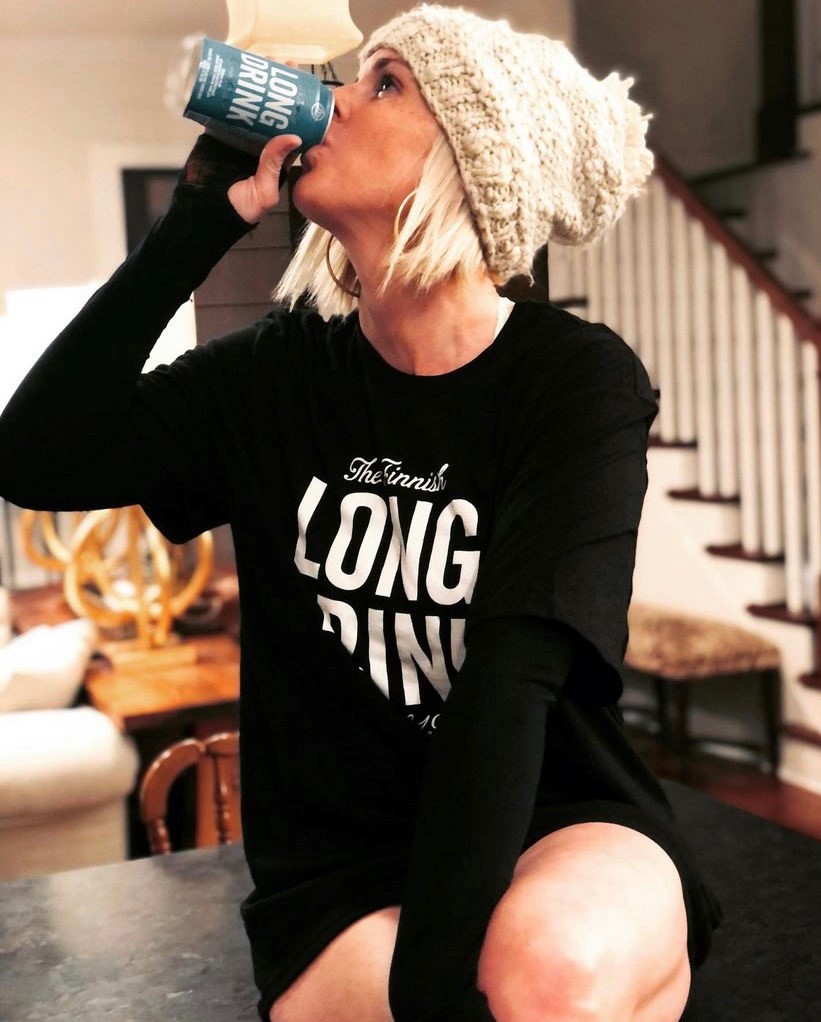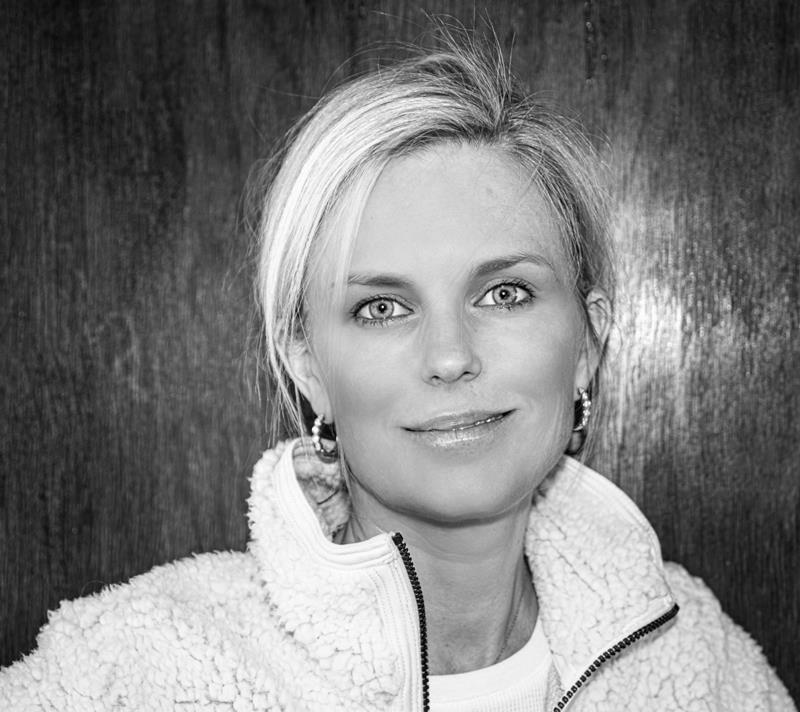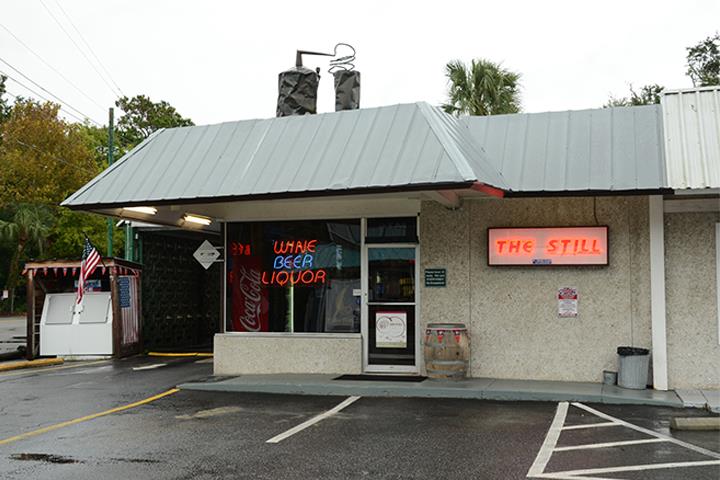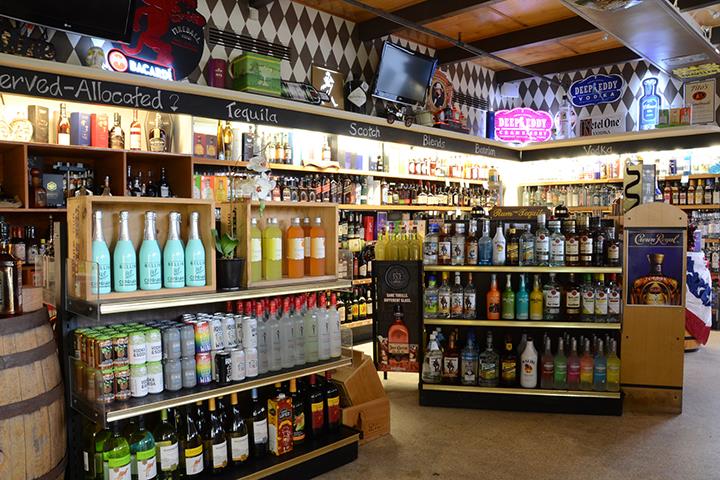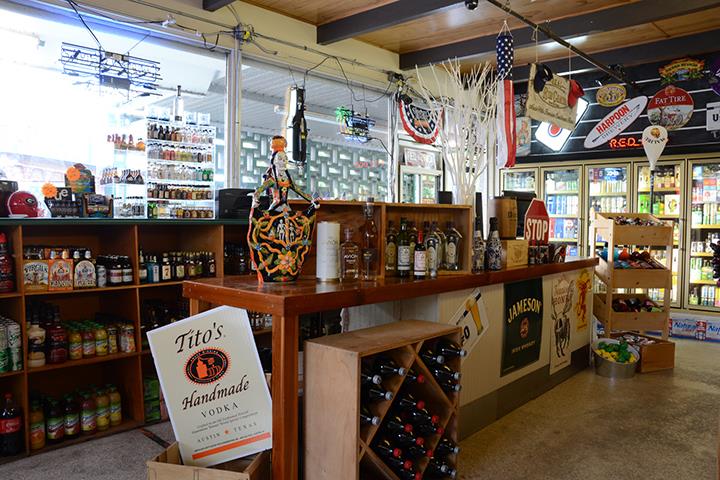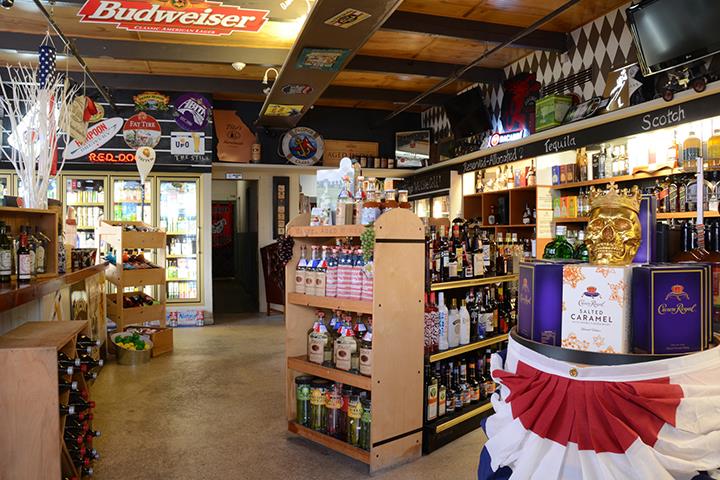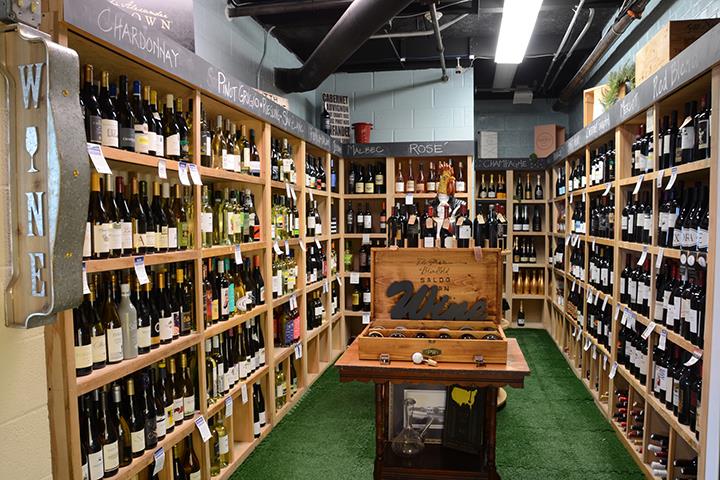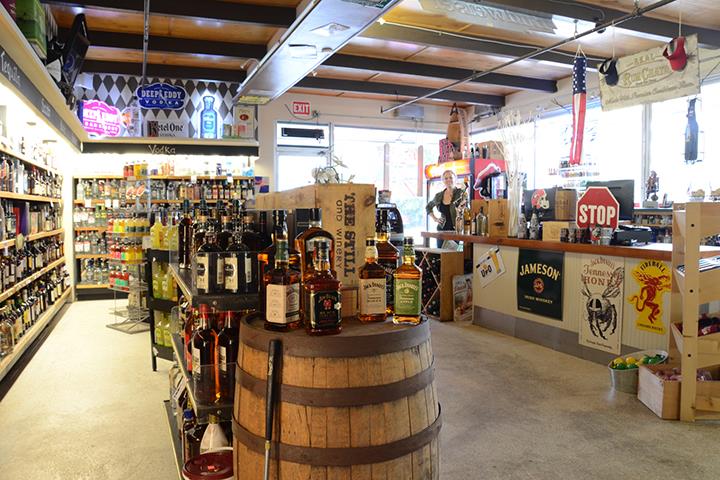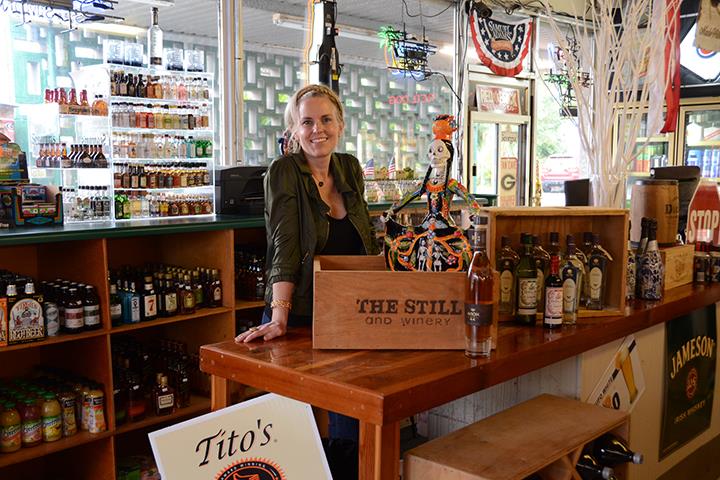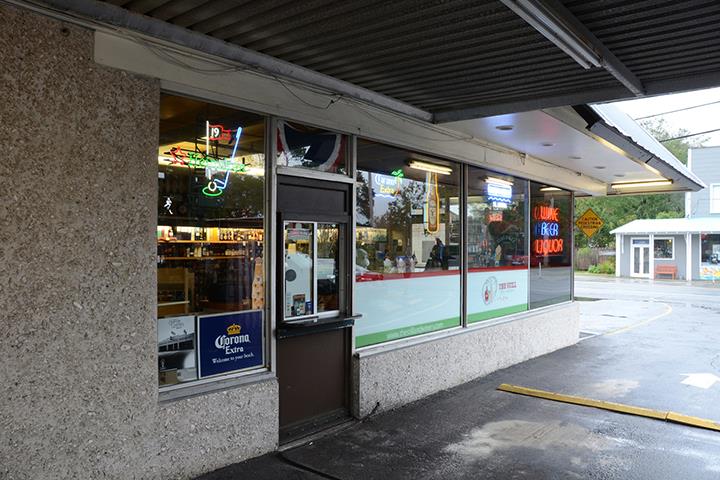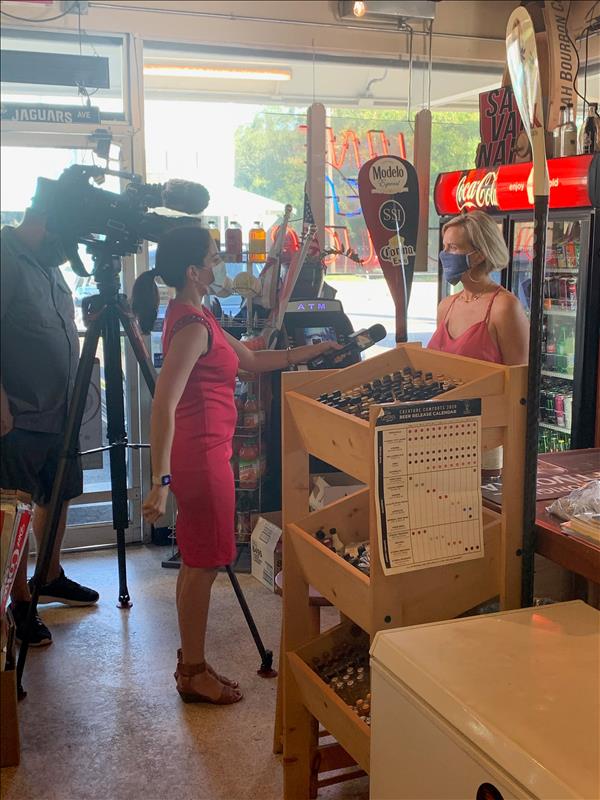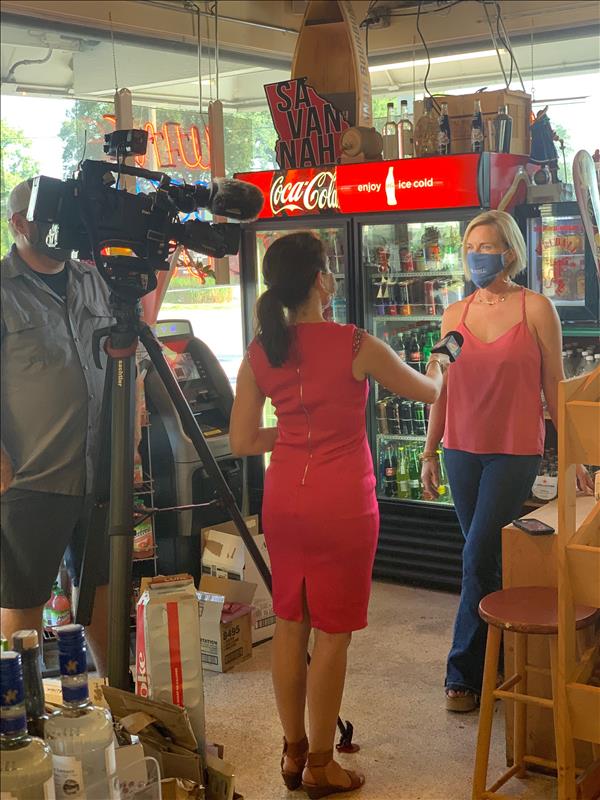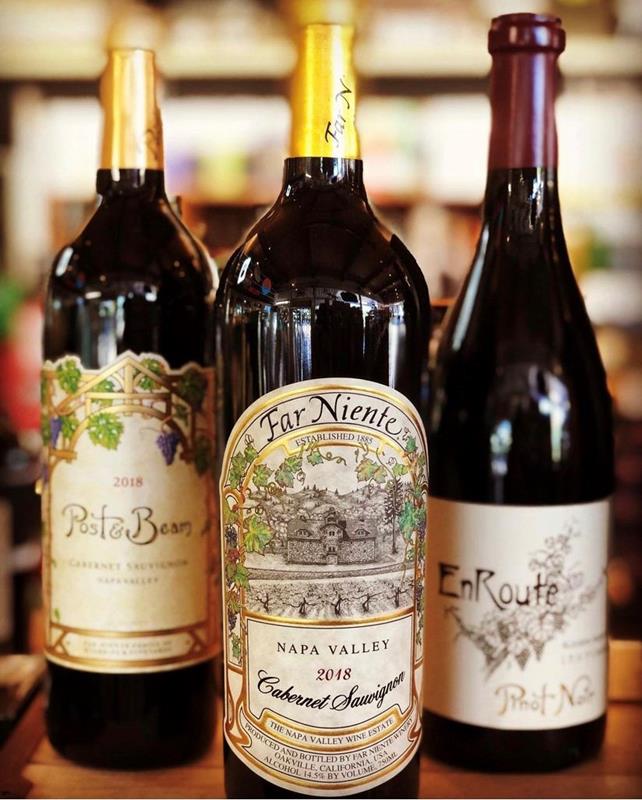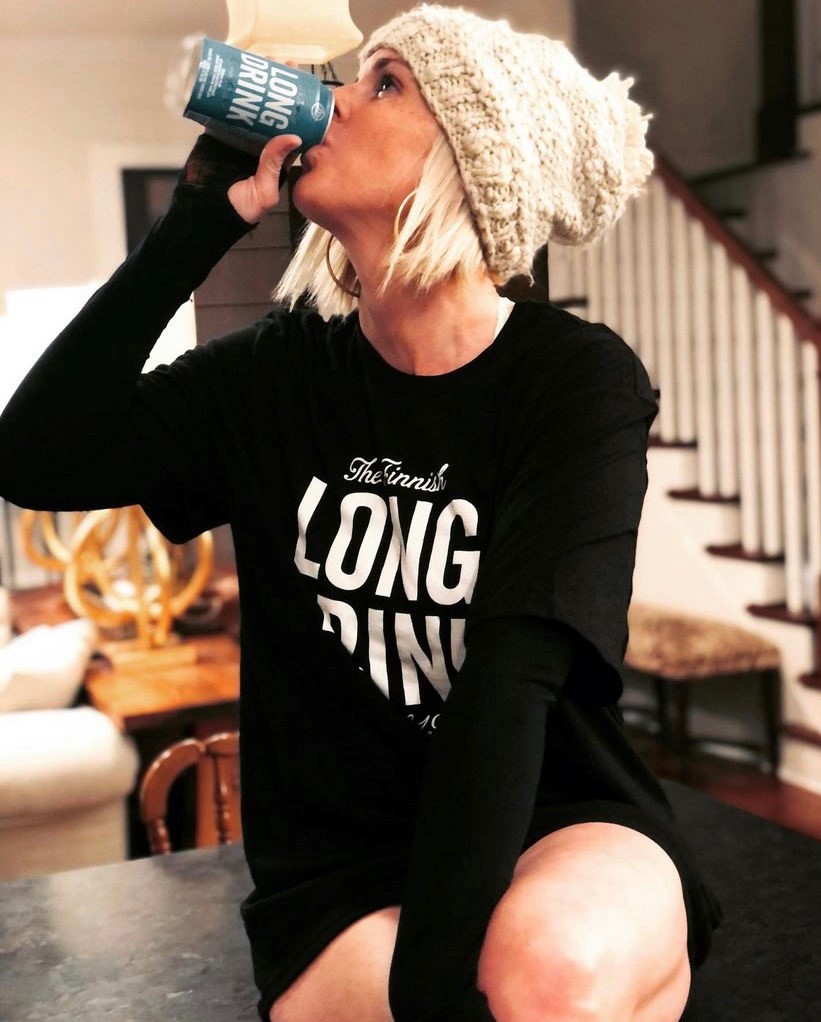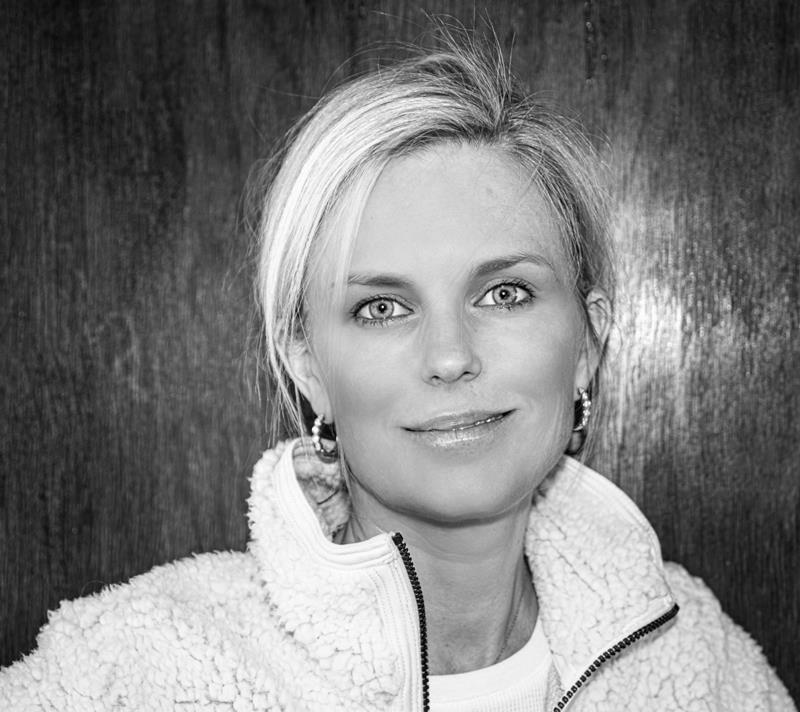 "This is a gem of a spot and in particular if you like tequila Reid has many hard to find varieties and a wealth of knowledge - not what you might first think when you see a drive thru liquor store, but I was impressed. Maybe it's a few dollars more than big box stores, but consider the location - plus the service is better."